Leah,
Hey, I dont know what i'd do without you! We have so many great memories together! i dont think i could make cookies as good as we did with anyone else. that was so much fun! when were cows invented? your sexy. i like to type with my middle finger.I love you!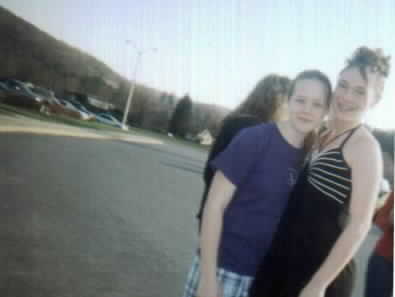 Leah, Ashley, and ashley's huge bum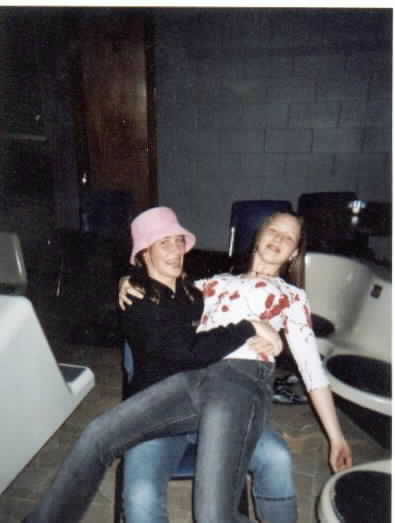 Coco Sam and Fiesta bowling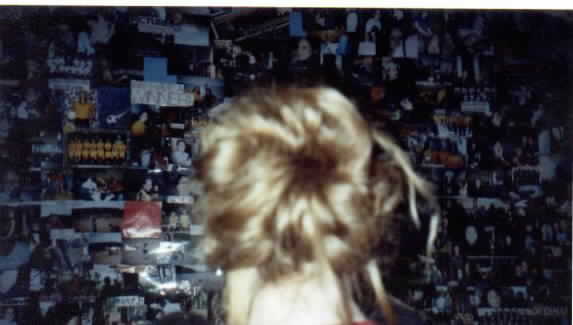 Leah after Ashley did her hair. That bun is the size of Russia!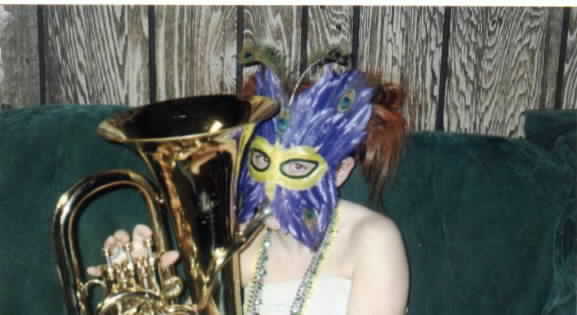 Ashley playing Leah's baritone, Chunk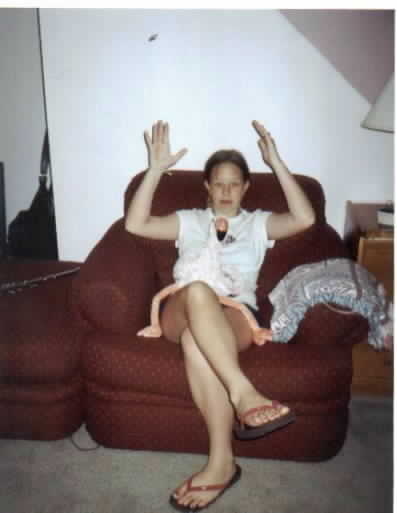 sexy leah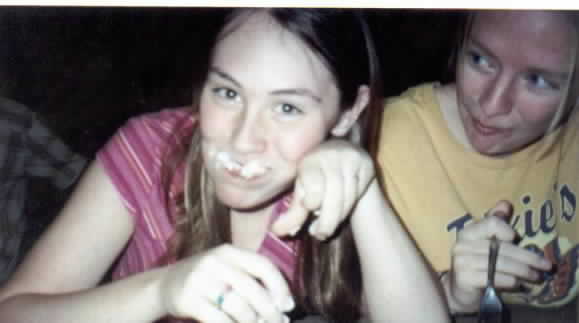 Ashley stuffing her face as usual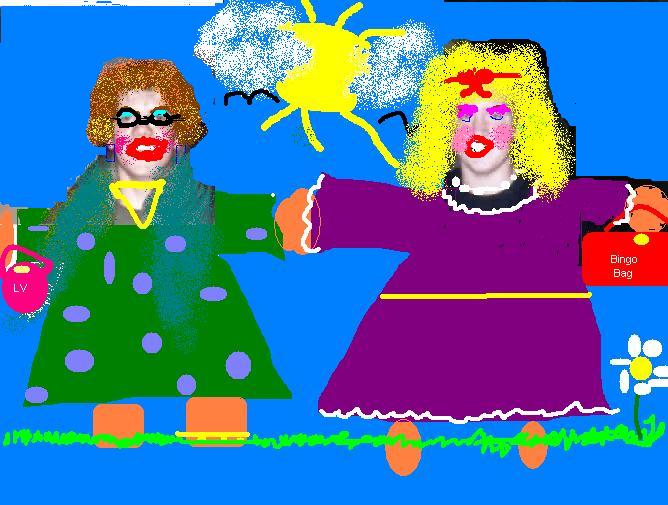 Guess who these two bodacios babes are!